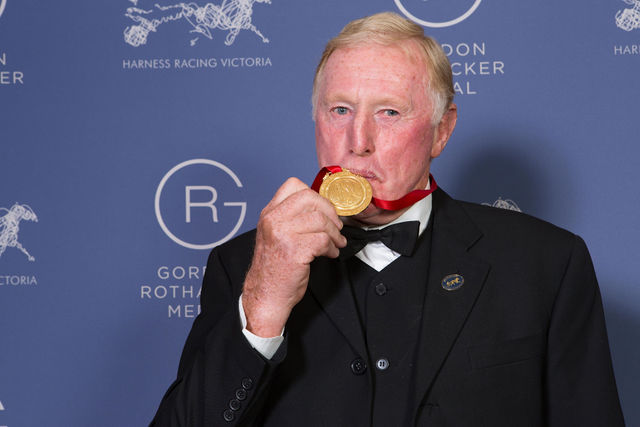 Gordon Rothacker Medalist and life-long trots trainer and driver Ginger Gleeson features in this edition of the Integrity Matters Q&A.
How did you get involved in harness racing?
My father George was a trainer and driver and my brother David was a trainer and driver. My first job was working for trainer Bob Birthisel and I also worked for George and Neville Gath. They were all my great mentors to me.
What advice did they give you?
Be honest and always show respect.
Tell us about your favourite horse you trained?
Robert Preneur and we had a great adventure racing him in different states of Australia. He won a heat of the Victoria Cup many years ago and he was so very competitive throughout his entire racing career.
You received the Gordon Rothacker Medal in 2019, tell us about that?
It was an overwhelming honour and I am very proud to receive such a prestigious award.
What advice would you give someone starting out as a trainer in harness racing?
Use your common sense, be careful and safety is a priority and always respect everyone.
How have you seen integrity during your time in harness racing?
I have always believed that harness racing was full of families and participants that had integrity.
What does integrity mean to you?
I try to see the best in everyone, but unfortunately some people don't abide by the rules and that happens in all walks of life.
Read more Integrity Matters Q&As:
with Nathan Rothwell and Natasha Grzesinski