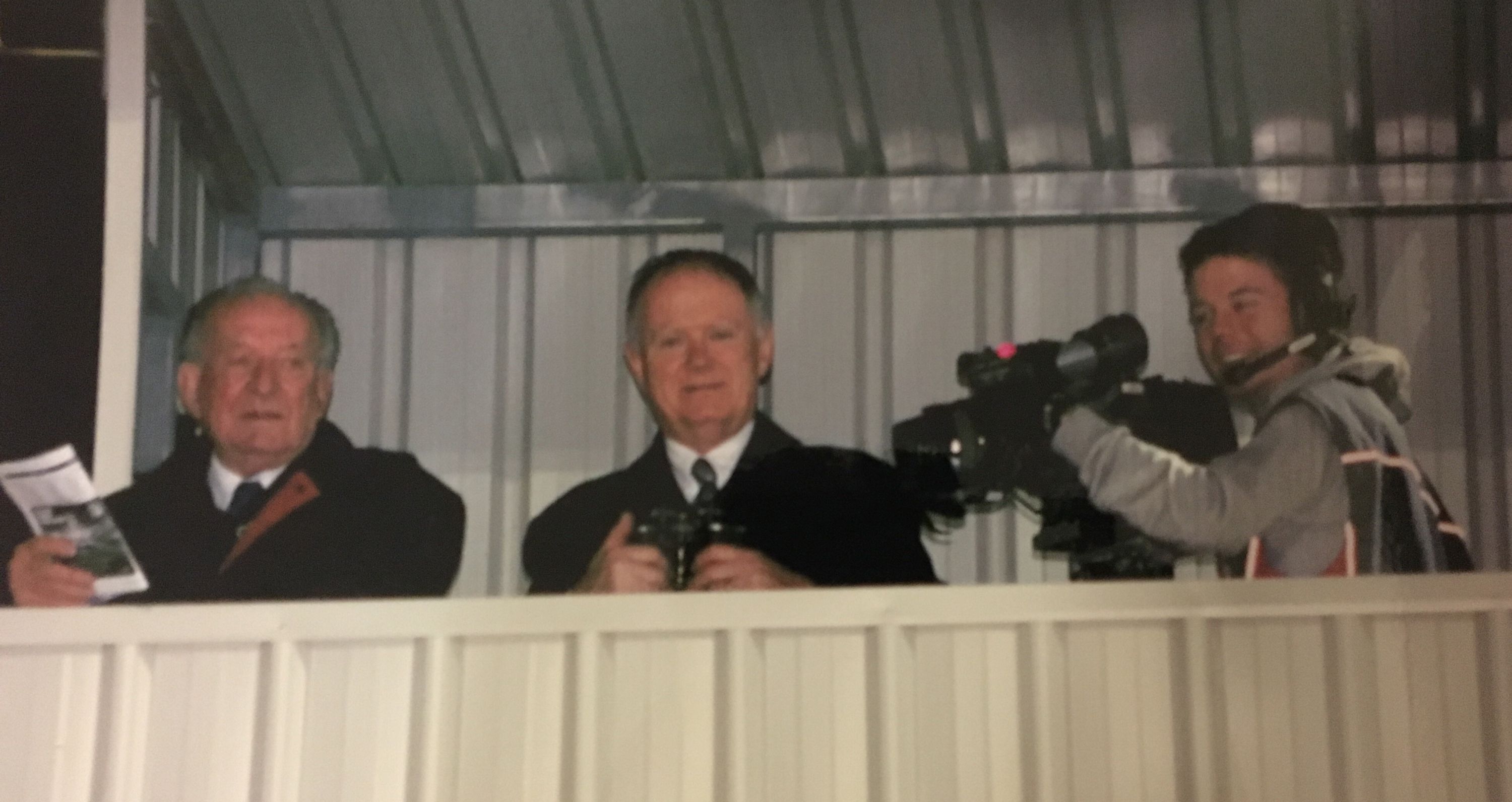 After 35 years steward Barry Delaney is stepping away into retirement. Before he did so he answered some of the big questions for the Integrity Matters Q&A.
How did you get involved in harness racing?
I was born into harness racing as both my father and grandfather were trainer/drivers until my grandfather was killed after working a horse, at which time the horses were sold and my father took on a part time stewards job.
After leaving school I was appointed as a clerk at the SA Trotting Control Board.
What made you want to become a steward?
Whilst working at the SA Board I was asked by my father (who had been appointed Chairman Of Stewards) to fill-in at a few race meetings due to two part-time stewards resigning. I enjoyed the job and was later appointed a steward at age 20. I moved to Victoria in 1981.
In your opinion, what makes a great steward?
A great steward is one who listens to advice and carries out his/her duties without fear or favour. One who is prepared to go the extra yard.
How have you seen integrity evolve during your time?
Integrity has evolved in the past number of years, stewards, trainers and drivers come under much more scrutiny than ever before. There are many more policies and procedures in place now than ever before.
Any stories that you are able to share during your time that your remember more than others?
All I'd like to say here is that the trainers and drivers of today are much more professional and sedate in the stewards room than days gone by. Enough said. Also I had a number of frightening plane rides in my time, including some with the current CEO of HRV Dayle Brown. Took years off my life.
Any lighter moments that you are able to share?
A number of years ago, a hot headed driver, after receiving a suspension, attempted to throw a tape recorder at the steward in charge. In those days we used the old type recorders with electrical cords plugged into a power point. When he attempted to hurl the recorder the plug stuck in the socket and the recorder slipped from his grip and smashed on the ground.
Needless to say a further charge followed.
Another incident occurred when I'd only been at HRV for a very short time. Again, a driver had been suspended, when he began to abuse the steward who gave the evidence. I learnt swear words that night that I'd never heard before. And again, a further charge followed.
I always found it amusing when a driver would drop the "F" bomb in an inquiry without even realising it. I must stress it didn't happen often.
I was told by my first Chairman of Stewards the day I started at HRV to buy a diary because I'm going to hear some very tall stories. How right he was.
What does Integrity mean to you?
To have the highest level of character and honesty. To be unimpaired and impartial in carrying out ones duties, in a fair but firm manner.
Any advice you would give to anyone wanting to become a steward in the future?
Be prepared to work long hours, under all types of weather conditions. Work in a team environment and use your common sense.
CLICK HERE TO READ THETROTS.COM.AU'S TRIBUTE TO BARRY DELANEY